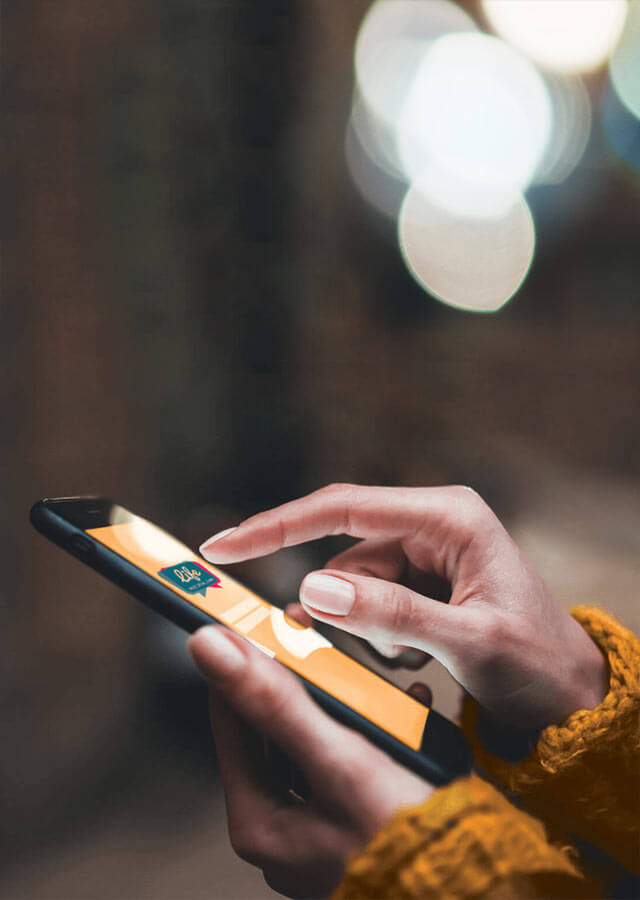 Learn English as though you were in London:
the city is your classroom!
Immerse yourself in a true-life situation and learn the language with some new friends.
Life is an innovative app to learn the language with a natural approach in a club that lives under the lights of your city: register now and receive a 50% discount on your first month's subscription!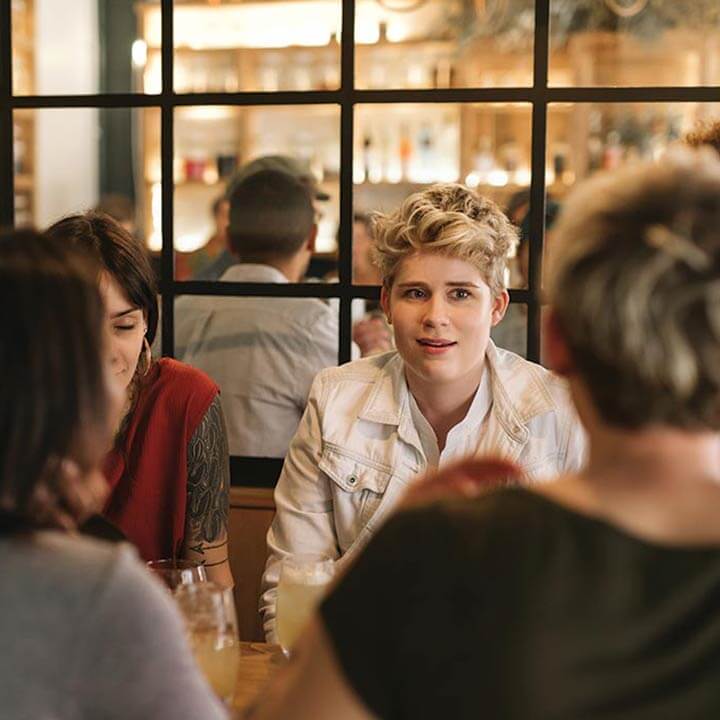 Life will make your life easy
A truly formative role-play
to learn the language
in real-life situations
You'll converse while strolling around the city with students who are at your level, under the guidance of a mother-tongue teacher
Download the app and become part of the new Italian community of brilliant students! Take the test to determine your level, access the calendar of lessons and choose the ones you prefer: together with your new friends you'll participate in an English lesson in a real-life situation in your city.
The real-life situations will be the stage upon which you will improve your conversation skills.
Finally, you'll be able to practice with real dialogues, in an informal setting. Learning English will be easy and natural, and you'll meet many people you can call friends!
A super brilliant learning experience
Experience the city
and start speaking English right away
With Life you'll learn English directly on site. You'll imagine yourself in diverse situations – at the pub, in shops, at the supermarket – and you'll learn the right formulas on the spot.
Connect with a class at your level
Thanks to the online test you'll know right away which class is appropriate for you. Connect to the app and navigate the list of lessons filtered according to your starting level.
Find the chronology of your lessons
in the area reserved just for you
Do you want to find a lesson you've already participated in? Go to your reserved area, consult the list of lessons you've already followed and watch the video recordings.
Subscribe to the trial version for 30 days and decide if you'd like to enrol
Life will make you fall in love, but if you'd like to figure out if you're made for each other download the trial version: at the end of the trial period you can decide if you would like to enrol.
Join the club – Choose your subscription
1

month subscription 129 euro

2

month subscription 229 euro

3

month subscription 299 euro

6

month subscription 499 euro

12

month subscription 899 euro
5 simple steps to get the best out of Life
Download the app Connect to Google Play or to the Apple Store and download Life on your device. You'll be able to access it as often as you like!
RegisterInsert your personal data and create your account. At the end of the registration process you'll have access to your reserved area.
Take the test It's time to discover your English level! Verify your knowledge of the language with the test, you'll know right away which lessons are most suitable for you.
Select the lesson Now you can select the lessons appropriate for your level, participate in the gatherings around the city, improve your English and make a lot of new friends!
Verify your progress In your reserved area you'll be able to keep an eye on your results and find the chronology of the lessons you've followed.
Your speaking club
BECOME A PARTNER!
Send in your application to make your place of business one that hosts our lessons: your business will become an integral part of our network!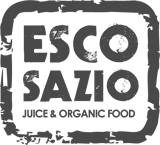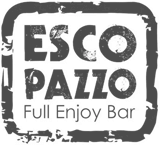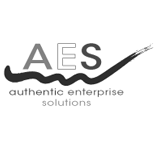 Life is arriving
and it will change your life
Leave your email below to receive a discount of 50%
off your first month's subscription!